Farr Inn and Farr Out are two one-bedroom cottages situated in a converted steading at Farr Mains. These cottages are on Farr Estate and a short distance from Farr House. They have been enjoyed by people coming on holiday here and also as extra accommodation for those having larger gatherings at Farr House.
There is a lockable connecting door between the properties which can provide the flexibility to open the two properties into one if desired.
Outside of the property there is a patio with garden furniture, and only a few yards away there are some unusual but inquisitive neighbours, a group of very tame mild-mannered llamas. To book your stay here you will need to contact Lucy directly on 07904 075361 or email [email protected]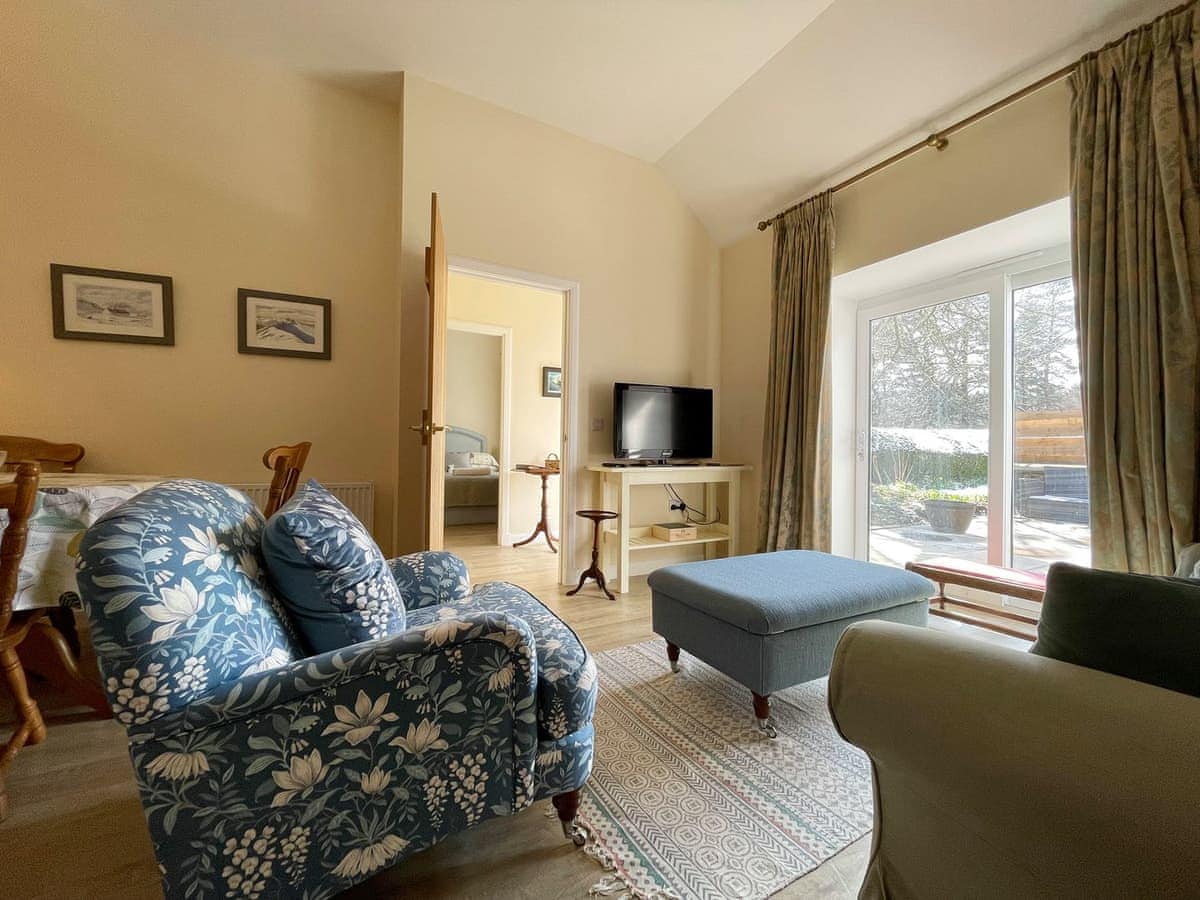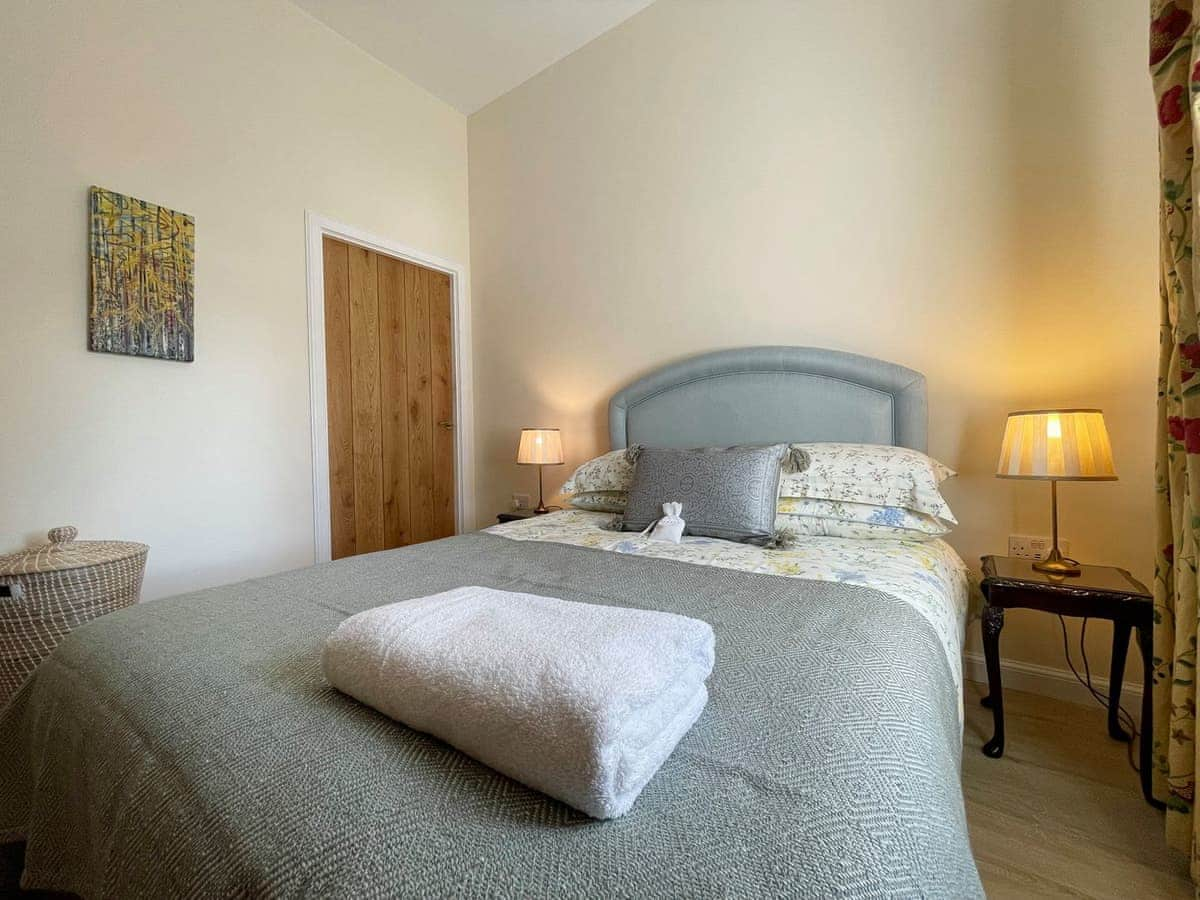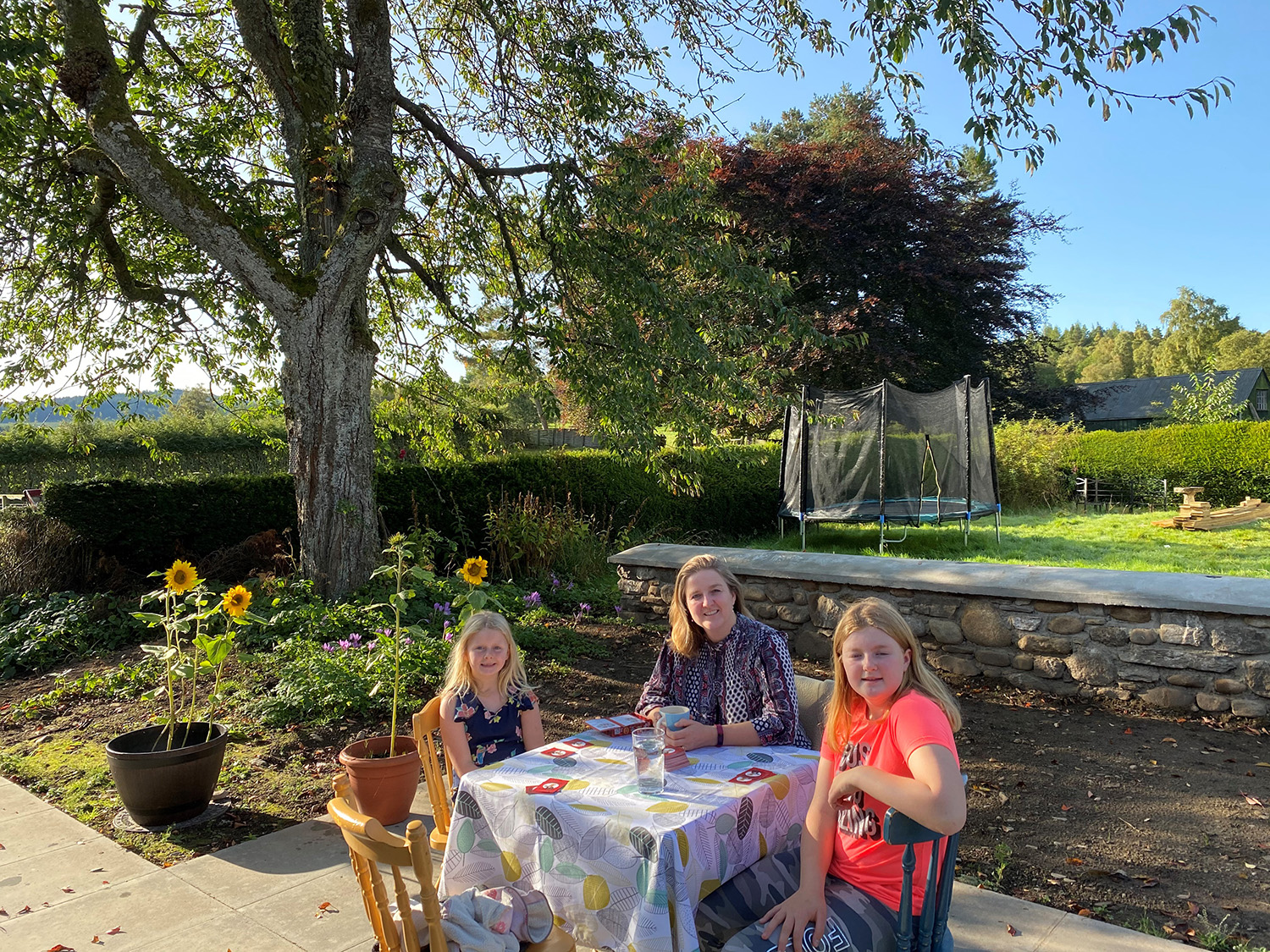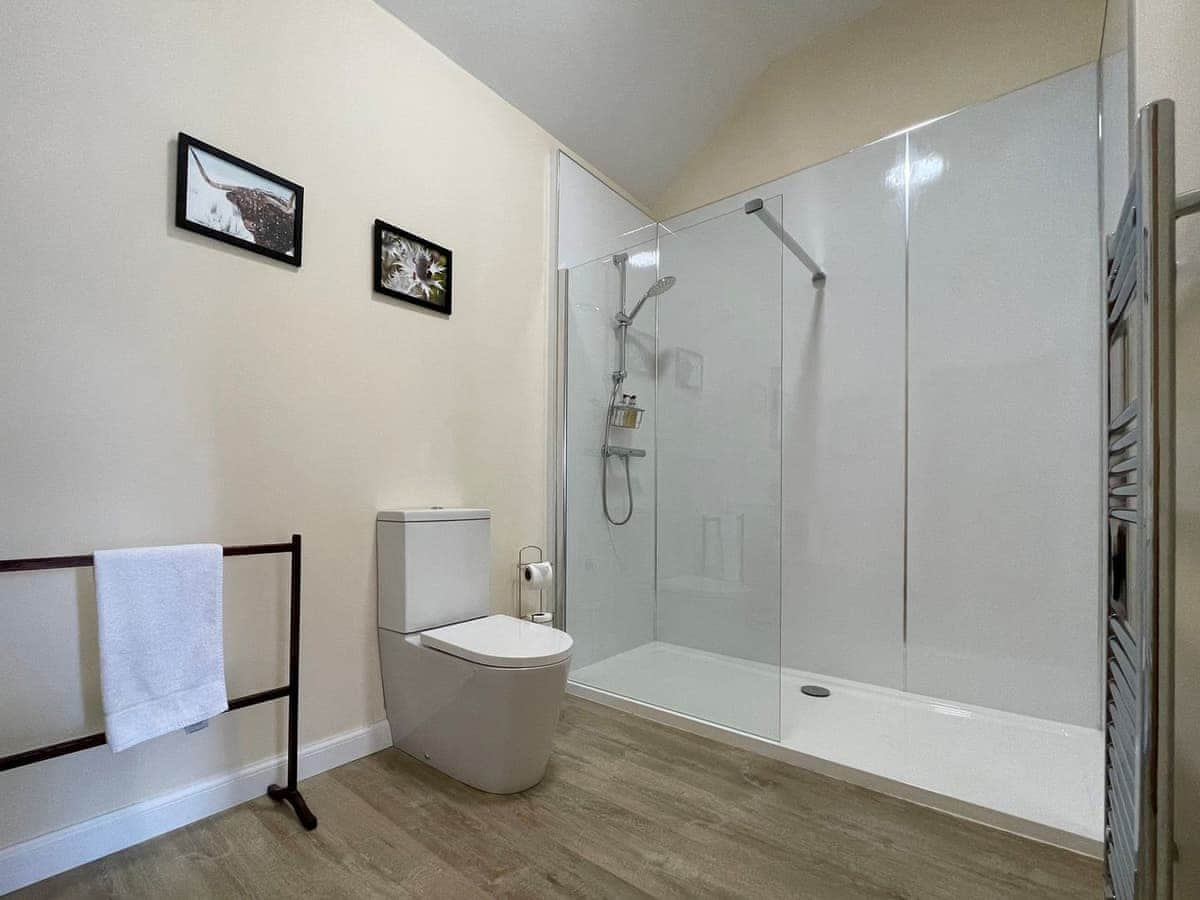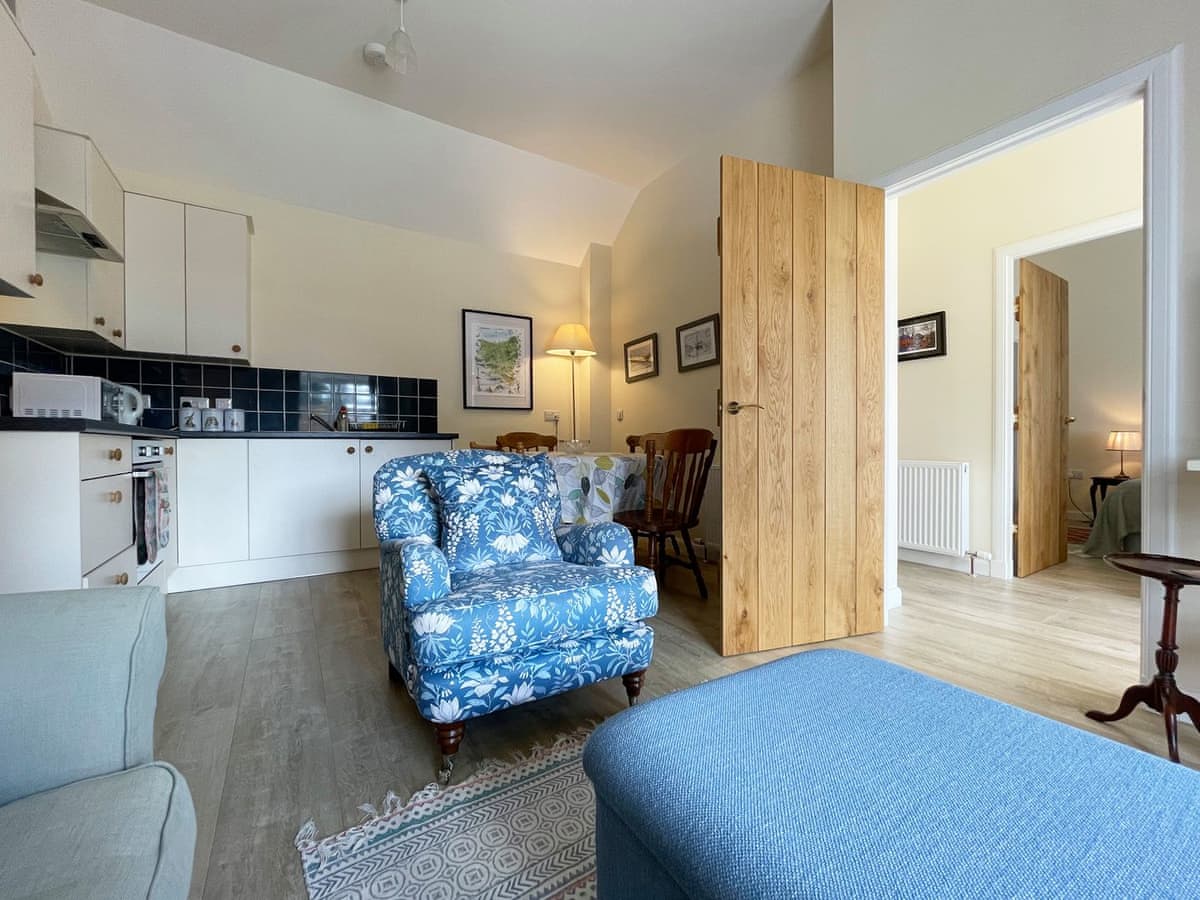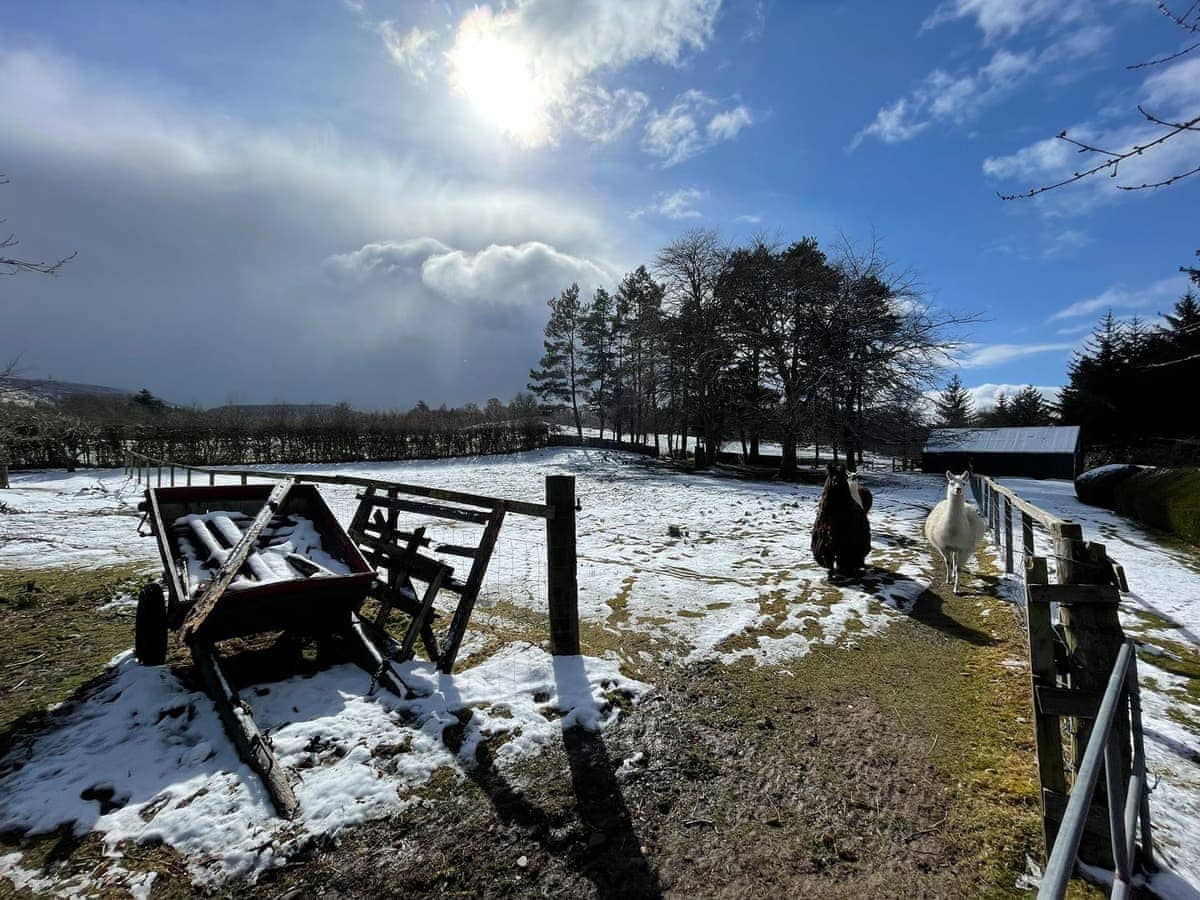 Each cottage has a double bedroom and a fitted kitchen with an open plan sitting room and patio door leading to an out door seating area and an enclosed part of the garden for dogs to run around in.
Farr Out has a large walk in shower whereas Farr Inn boasts a large bath (with a shower over it) and also features a washing machine.
– Bed linen and towels provided
– Bathroom products provided
– Pet friendly
– Puzzles, games and books
– Access to Farr estate